Playing alone is to me the most usual form. It's an unique experience, because it is possible to have interaction directly with the audience. I like to change the colours of the different guitars and mostly play my own compositions made for these instruments. Using elements of Argentinian folklore and tango with the influence of contemporary world music.
I play 7 strings spanish guitar, Piccolo, Accoustic guitar and charrango.
My first solo CD is Microtangos (Acoustic Music Records)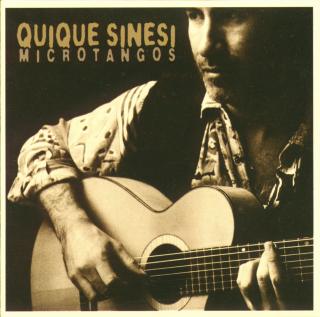 Click on the CD cover to go to my CD page. There you can listen to the pieces "noche" and "colectivo" from this CD.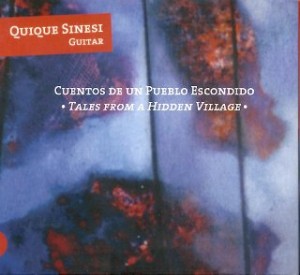 My second solo CD is "Cuentos de un pueblo escondido", published by Valve & Heartz. Click on it to find a list of the songs and a sample song: